Summer@RPL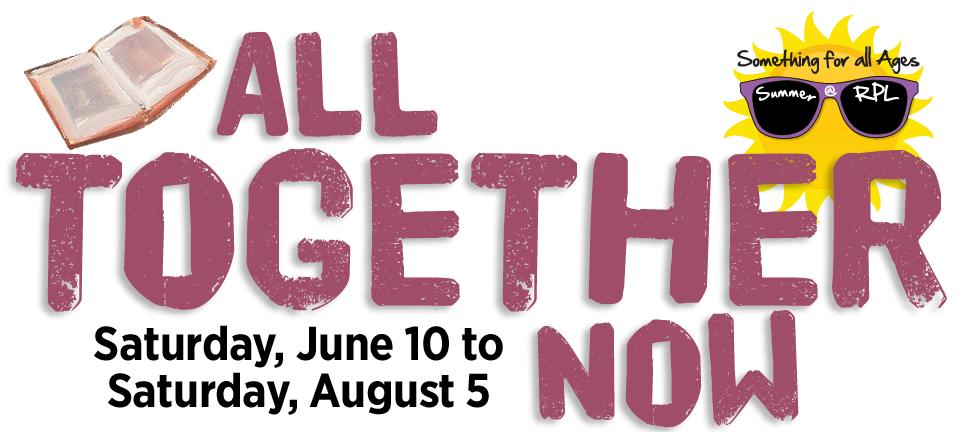 DISCOVER
Cafe Crochet
Unwind and learn how to crochet
Paper Pilots
Discover a world of paper airplanes
For the Culture Book Club
For the Culture Book Club
Focusing on authors of color
Hoopla BingePass Magazines
Hoopla BingePass Magazines
Children Slide
Largest Children's Collection in the County.
Teens Slide
Visit the Teen Loft to meet friends, play games and create.
Adults Slide
Access a rich collection of reference materials online.
SERVICES
NoveList
Log in with your Library Card
ESL Classes
English as a second language for non-native speakers.
Meeting Room Reservations
Meeting Room Reservations
Reserve a free meeting room.
Museum Passes
Museum and Local Attractions Passes
Digitals & Streaming
Download & stream your favorite books, movies and music.
Digitals & Streaming
Explore Reading Eagle through current and archived issues
UPCOMING CLASSES & EVENTS
CONNECT
Get the latest information about our services, products, and resources.