2024 Cinema Club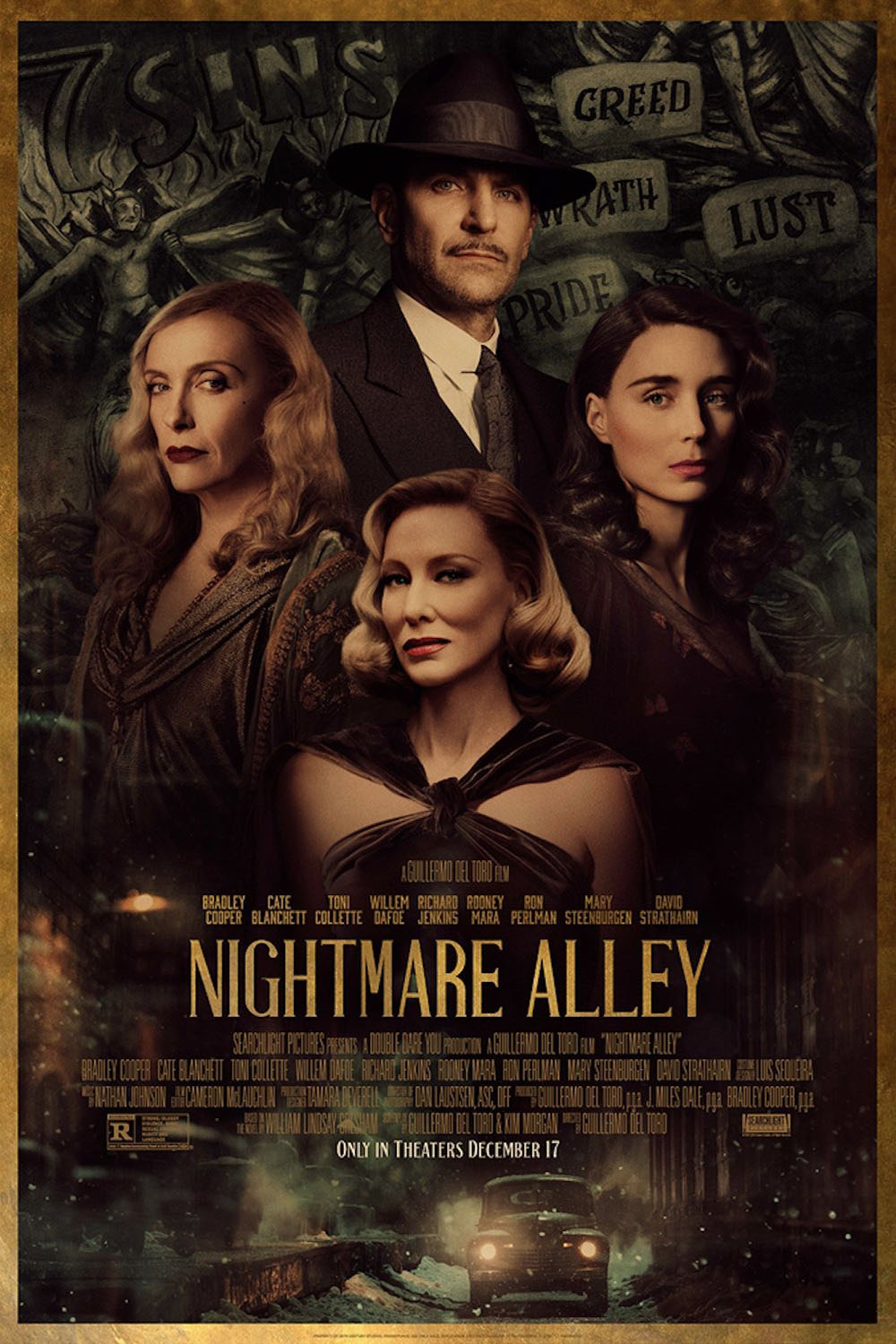 Enjoy the film at home – Join us to share your thoughts
Discussion Date:
Wednesday, January 15, 7pm
DISCOVER
Native American History Month November
Native American History Month November
Curated by Missy H reference librarian
Fall Reads 2023
Curated by Missy H reference librarian
Challenges of Israel and Palestine
Challenges of Israel and Palestine
Curated by Missy H reference librarian
Country Music Award Nominees
Country Music Award Nominees
Country Music's Top Artists and Albums
Important Library Update
Catalog Freeze - February 5-7, 2024
For the Culture Book Club
For the Culture Book Club
Focusing on authors of color
Winter ESL Class Schedule 
Winter ESL Class Schedule 
Healthy Steps for Older Adults
Healthy Steps for Older Adults
Fall Prevention Class at Southeast Branch
Hybrid Yoga Classes
Virtual Class or In-person at Northeast Branch
Telehealth
Check Out Telehealth at your Library.
Take the Internet Home
Hotspot lending available at all RPL locations.
The Art Pod @ Northwest
Tuesdays 3:30-5pm All Ages.
Announcing Heritage Quest
Announcing Heritage Quest
Genealogy research from home. Your library card number required to access from outside the library.
Children Slide
Largest Children's Collection in the County.
Teens Slide
Meet other teens to make friends, play games and create.
Adults Slide
Access a rich collection of reference materials online.
SERVICES
NoveList
Log in with your Library Card
ESL Classes
English as a second language for non-native speakers.
Meeting Room Reservations
Meeting Room Reservations
Reserve a free meeting room.
Museum Passes
Museum and Local Attractions Passes
Digitals & Streaming
Download & stream your favorite books, movies and music.
Digitals & Streaming
Explore Reading Eagle through current and archived issues
UPCOMING CLASSES & EVENTS
CONNECT
Get the latest information about our services, products, and resources.